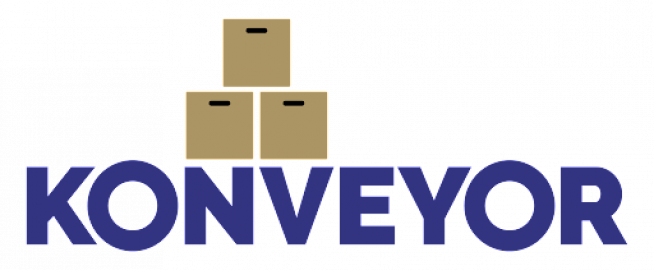 Savitha Raghunathan updates us on Konveyor and what it means to be an official CNCF Sandbox Project. Tune in and learn more about the Konveyor project and how you can contribute.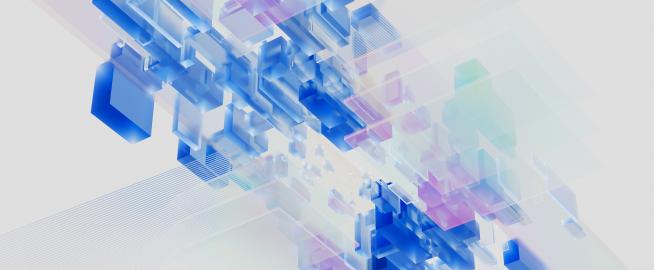 At KubeCon we caught up with Run:ai Co-founder and CTO Ronen Dar and took a car ride (thank you Ford Motor Company!) with KBE Insider host Langdon White.
Episode 10
KBE Insider interviews Sascha Grunert, senior software engineer at Red Hat. Sascha joined the open source community in 2018, contributing to open source projects as well as evangelizing Kubernetes-related technologies. In this KBE Insider episode we'll focus on Sascha's contributions to the open source projects such as Kubernetes, CRI-O, and his work on SIG Release.
Episode 9
For this episode, KBE Insider interviews Bandan Das, software engineer at Red Hat and instructor at Boston University, as well as David Vossel, principal software engineer at Red Hat. Bandan works on KVM (Kernel-based Virtual Machine) and David contributes to the open-source project, KubeVirt, a virtualization API for Kubernetes. In this episode we'll focus on what the future of VMs looks like in a Kubernetes world.
Have more questions? Join our KBE community forum sponsored by Red Hat Learning and get your questions answered in real time or start a discussion with hundreds of learning community members. Engage with the KBE community and meet fellow KBE members, contributors, and subject matter experts.